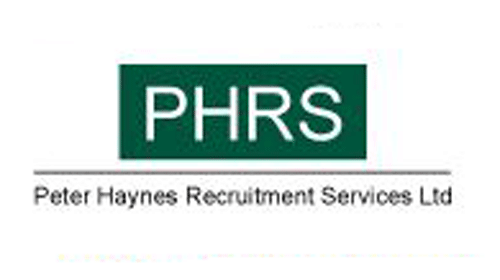 £50/60,000 plus bonus plus benefits.
Our client is an established, well-funded lessor which is currently looking to recruit additional experienced asset finance sales professionals.
The role will be to generate business either directly from customers or via sales support schemes, to complement the broker channel. The business will typically be small/middle ticket transactions for a broad range of both traditional and specialist "hard assets" and the customer base will be mainly in the SME sector.
There is an excellent sales support function to assist the external sales team. These positions can be home-based. Candidates should be experienced business developers with a proven record of meeting and exceeding targets in the SME small ticket sector.
They should also have an in-depth understanding of the deal structures and risk issues, relevant to this sector. Of equal importance is the experience, motivation and determination to be successful while working remotely, without being micro-managed.
This represents an excellent opportunity to join an established business in a business development role where all the necessary support is provided to enable suitably qualified candidates to be highly successful.
Contact: Peter Haynes on 01689 666564 or peter@phrsltd.co.uk