Written by

Brian Rogerson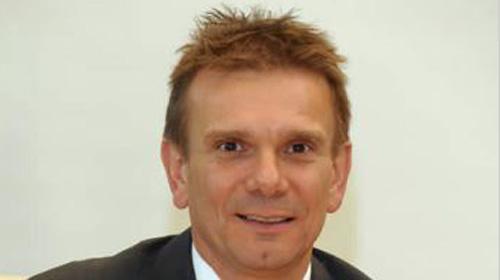 Richard Hemsley has been appointed managing director of Lombard with effect from September 2.
Hemsley has 30 years' experience within the RBS Group. His current role is chief logistics officer at RBS' International Banking Division. Previously he was chief operating officer for Global Transaction Services, a role which he took up in January 2011.
Login or Register Free
To read this article you need to login or register
Registration is free, and really quick - especially if you use the LinkedIn button below! Any problems, email louiseclavey@assetfinanceinternational.com with your name, job title, company and country, together with a suggested username and password and she will do all the hard work for you.