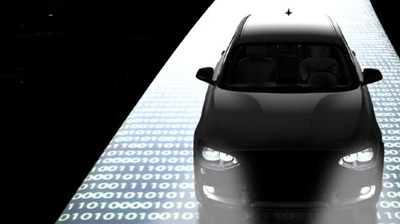 Download the latest issue of Auto Finance Technology by completing the form below
The automotive industry is changing at a bewildering pace, and with it the traditional auto finance business models. New vehicle sales are coming off all time highs and starting what many believe will mark a long term decline, while options such as ride-sharing andflexible leasing are starting to gain significant traction.
Manufacturers and governments are ploughing money into new drive technologies, like electric and autonomous vehicles. In the UK, the government has pledged £180 million to a portfolio of connected and autonomous vehicle R&D projects.
Auto Finance Technology, Asset Finance International's new magazine takes a close look at what this all means.
This issue's highlights include:
The Fair app, which allows drivers to source and finance a car within minutes on their smartphones,without a long-term contract, so they can then change vehicles whenever required depending on their current needs.
How the electric vehicle revolution could be the spark that changes everything.
Whether or not reports of the death of the dealership are premature.
Plus our regular regulatory and compliance roundup, the latest news on finance, technology and mobility trends, and a review of January's IAFN conference.
With technology both creating new opportunities and threatening existing business models, Auto Finance Technology was launched last year to provide finance professionals with one-stop shop to stay up-to-date with the latest innovations, and to learn how leading auto finance companies are using new tech to attract and keep more customers.
To download your copy of Asset Finance Technology, complete the form below.