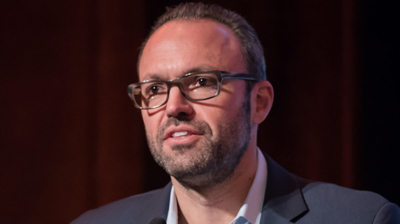 Concerns around the potential impact of the current US tariff wars on car prices are driving sales at dealerships, while many buyers refinance their initial auto loans just a few days after securing them, often resulting in a lower monthly payment, according to research from TransUnion.
Its market research shows late summer is traditionally big business for auto dealerships.
Analysis found that auto loan originations between 2015 and 2017 rose 5.5% in the third quarter compared to the yearly quarterly average.
Brian Landau, senior vice-president and automotive business leader at TransUnion, said: "The end of summer is generally a key time for the auto industry, as better weather means more consumers are shopping for vehicles.
"It's also a time of year when some consumers can find a deal before automakers roll out new models in the fall. This year, the prospect of rising automotive tariffs has also made it a hot time to buy."
In some cases, consumers who discover they are paying a somewhat higher interest rate on loans they obtained through the dealership are looking for alternatives from lenders prepared to lower interest rates or extend the loan term.
According to the recent TransUnion study of 1.5 million refinanced auto loans originated in 2013 and 2014, there is a spike in refinance activity within a few days of purchase.
Landau said: "We found that some consumers, especially those interested in taking advantage of loyalty programs and bundled options, will refinance their loans a day or two after the original purchase."
The study indicated that the cash flow benefits from refinancing can be compelling. The average decrease in auto loan debt service - for those specifically seeking a payment reduction - was $52 per month. The average refinancing consumer achieved an APR reduction of 2.4%.
Landau points out: "In an increasingly competitive auto finance market, there is a lot of potential for auto lenders to tap into refinancing as a way to grow their business."
However, he cautioned that market education is key, adding: "Nearly two-thirds of auto finance companies offer refinancing, but according to a recent Harris poll, less than half of consumers are aware they may use this option as part of their overall financing strategy. Broader recognition of this option can benefit both consumers and lenders seeking new business."