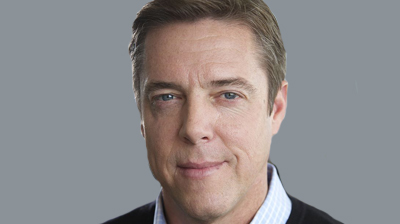 Vehicle subscription service Fair.com, a pioneer of short-term leasing options, has reported 40% month-over-month customer growth for the last two quarters.
The company also reported having over 2% of the total addressable market in Los Angeles, its initial launch city.
Fair said it attributes its growing momentum to consumer behaviours shifting away from long-term commitment and the debt associated with car loans, among other factors.
Its mobile app offers consumers the ability to get pre-qualified for finance via their phone, select a car and begin driving, with the option to end or extend the lease as they choose.
Scott Painter, Fair founder and CEO, said: "We're going through fast geographic expansion. The US has the largest used vehicle market with 40 million cars, and that's a massive opportunity for us.
"We're seeing the viral coefficient kick in as markets mature to our model and become more predictable, but our growth is also fueled by our partnership with Uber, which has really started to bear fruit as we deeply integrate and push volume that expands Uber's own driver community."
With 1,700 dealer partners nationwide, Fair say it has been able to accelerate its expansion into key US markets and offer consumers over 40 brands of cars, trucks and SUVs, including eco-friendly and luxury models.
When drivers turn in their car, there is no termination penalty, meaning customers can drive the vehicle of their choice for a monthly fee and without a long-term contract.
Fair provides 24/7 roadside assistance, a limited warranty, and routine maintenance, which means oil and filter changes, tire rotations and multi-point inspections are all covered.
Fair also covers title and registration. For an additional fee, customers can add Fair insurance.