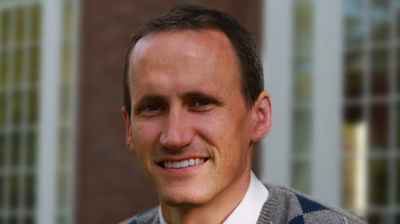 Online retail giant Amazon is one of several high-profile investors in self-driving startup Aurora.
The new company has raised more than $530 million in its latest financing round for its Aurora Driver software and systems, which are designed to be used by vehicles from a range of manufacturers as they develop autonomous solutions.
As well as Amazon, other backers of the tech startup, founded two years ago, include venture capital firm Sequoia and T. Rowe Price Group. This second round of funding for Aurora values the company at more than $2.5 billion.
Aurora's leadership team is headed up by Chris Urmson, the chief executive officer, who previously was an early leader of the driverless car project launched within Google that later became Waymo.
Sterling Anderson, Aurora's chief product officer, previously led Tesla's Autopilot team, which developed driver-assistance technology for the car manufacturer. Drew Bagnell, the chief technology officer, is an engineer who was a founding member of Uber's Advanced Technologies Group.
An Amazon spokesperson said: "Autonomous technology has the potential to help make the jobs of our employees and partners safer and more productive, whether it's in a fulfillment center or on the road, and we're excited about the possibilities."
Aurora currently has more than 250 employees working in the San Francisco Bay Area and Pittsburgh. While Aurora has partnerships with Hyundai, Volkswagen and electric vehicle specialist Byton, it is an independent company.
Its Driver suite of software, hardware and data services is designed to support a range of automakers and transportation networks.