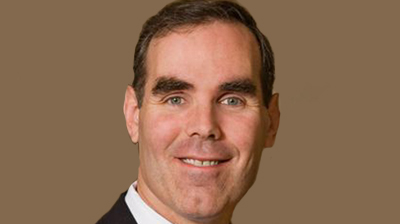 The US Justice Department has obtained a $80,000 settlement against sub-prime auto lender California Auto Finance for illegally repossessing cars belonging to serving members of the armed forces, in violation of the Servicemembers Civil Relief Act (SCRA).
Under the proposed consent order, California Auto Finance must adopt new repossession policies, pay one servicemember $30,000, which is the highest amount ever recovered by the department for a single servicemember in an automobile repossession case, and pay a $50,000 civil penalty to the US.
The Justice Department initiated its investigation of California Auto Finance, which is based in Orange County, after receiving a complaint in November 2016 from Army Private Andrea Starks. In April 2016, Private Starks notified California Auto Finance that she would be entering the military the following month. Despite this advance notice, California Auto Finance repossessed her vehicle without a court order on May 9, 2016, her first day of military training.
The Justice Department's investigation corroborated Private Starks' complaint, found that California Auto Finance had no policies related to SCRA compliance, and revealed that California Auto Finance had also violated the SCRA rights of US Army Specialist Omar Martinez, by repossessing his vehicle during his first month of military service. The repossession severely damaged Specialist Martinez's credit, and, as a result, he was unable to purchase a new car.
Assistant attorney general Eric Dreiband said: "This case sends a message to financial institutions, large and small, that they must live up to their obligations to our servicemembers.
"We will continue to vigorously pursue lenders who fail to take the simple steps necessary to determine, before repossessing a car, whether it belongs to a servicemember. Servicemembers who are going through basic training or another kind of military service should not have to worry that their cars will be repossessed with no court supervision during their time of service to our country."
The proposed consent order requires California Auto Finance to pay $30,000 in compensation to Specialist Martinez, and to take steps to repair his credit. In addition, the proposed consent order requires California Auto Finance to take steps to ensure it does not repossess servicemembers' cars without court orders in the future. Private Starks reached a private settlement with California Auto Finance before the proposed consent order was filed.