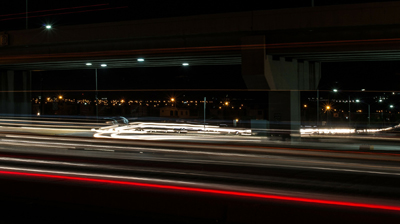 Urban mobility solutions and micro-mobility companies represent the biggest opportunities for passenger vehicle growth in Latin America, according to consultancy specialist Frost and Sullivan.
The organisation's Latin America Passenger Vehicle Market Outlook 2019 report claimed that mobility-as-a-service (MaaS) platforms, including car sharing, car pooling and urban scooter rental, had exploded in the region, and suggested they were the local automotive industry's best opportunity for profit.
Martín Singla, mobility industry analyst at Frost, said: "OEMs such as Toyota and Nissan adventured in car-sharing and mobility-as-a-service (MaaS) models, while companies like Grin and Lime launched the shared-scooters business model in 2018. Delivery service apps and B2B ecommerce platforms like Reparador also experienced a phase of accelerated growth."
He added that automotive retail, both vehicle and aftermarket sales, had been heavily influenced by online services, such as customization, customer-oriented tools, on-demand services and digital store formats.
"It is crucial for players across the entire automotive value chain to embrace these transformations to ensure customer loyalty," he said.
The report also suggested that the total Latin American passenger vehicle market would reach 5.72 million units in 2019, up 4.3% year-on-year.
Frost expected the majority of growth to come from the recovering Brazilian market and SUVs, which it predicted wil account for 25.4% of sales following the release of new models.
Singla cited low-cost vehicles from Chinese manufacturers, the potential opening up of Mercosur, the South American common market, and restructuring of the United States-Canada-Mexico Agreement (USCMA) as the three biggest trends affecting the overall Latin American passenger vehicle market.
He added: "In response to these changes, a general automotive industry modernization plan, Rota 2030, was established.
"This plan strengthens product competitiveness by setting short- and mid-term targets to improve energy efficiency, reduce emissions, tighten safety and security standards, and set a fiscal incentive regime to promote research and development in specific high-end strategic areas."