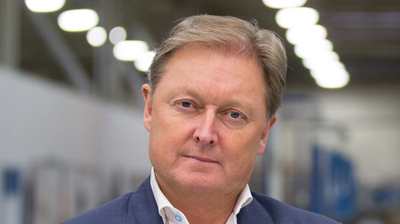 Eco-friendly vehicle start-up Fisker is aiming to rewrite the rules of finance with the launch of its Ocean electric SUV.
Although the zero-emission car can be purchased outright for nearly $38,000 before tax incentives, the manufacturer is also offering a radical new leasing model, with reservations now open through the brand's smartphone app and website.
The Fisker Ocean will be offered in the US for a lease price of $379 per month, with a $2,999 initial payment, which can also be financed, giving drivers zero upfront payment.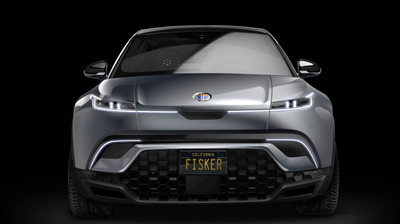 Drivers can return the vehicle after one month, eight months, 22 months or several years, with 30,000 miles per year included in the price.
The lease deal includes free maintenance and there is a planned concierge service for servicing.
Customers will their ownership or lease, including payment, rewards and referral features, through the Fisker Flexee smartphone app.
Henrik Fisker (pictured), chairman and chief executive officer of Tesla-rival Fisker, said: "Fisker is the world's first all-digital car company. We are producing electric vehicles with an increased sense of sustainability, while creating an immersive experience built around our mobile platform."
The Fisker Ocean is targeted to begin production at the end of 2021, with the first volume deliveries projected for 2022.
California-based Fisker aims to become the leading e-mobility service provider with the world's most sustainable vehicles, with innovations including sustainable materials and a new solid-state battery.