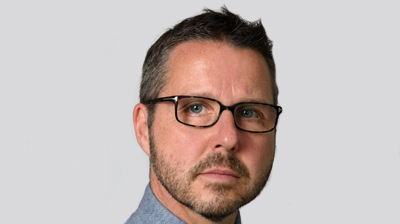 Startline Motor Finance has revealed that half the business it writes with TrustFord Now is based on the UK company's 'flexible' PCP product.
The flexible PCP is an alternative source of funding when applicants are declined by more traditional prime lenders. However, it does not resemble a sub-prime product, as interest rates remain competitive with prime offerings.
TrustFord is part of the Ford Retail Group and operates a network of dealership sites throughout the UK and Channel Islands, employing over 3,000 staff. It operates as an independent dealer group with its own board of directors and operating strategies.
It launched TrustFord Now to enable customers to buy and drive away their new vehicle within an hour.
Startline CEO Paul Burgess said: "Our PCP product has hit the ground running and been adopted by a number of major dealer groups. However, the most dramatic results have been at Trust Ford, who have been very quick to recognise its potential and unique place in the market.
"They understood the potential for a near-prime option that meets the needs of a relatively large group of car buyers who would otherwise probably be excluded from using PCP and are likely to be lost as customers.
"Our vision for our PCP product was always that it would fill this type of niche in the motor finance sector."
The PCP product is gaining most traction in the used car market, Burgess said, which is becoming an increasing area of focus as new car sales decline.
Burgess added: "Dealers are increasingly looking to drive profitability from [the used car] sector. However, just as this is happening, many prime lenders are unfortunately tightening their lending criteria. Dealers and car buyers are looking for additional but responsible flexibility from the motor finance sector."
Burgess added that many customers rejected by prime lenders remain good credit risks but simply do not meet their lending requirements because of work patterns or other socio-economic factors.
Burgess said: "We live in a changing world and just because someone rents their home or works on a series of temporary contracts should not exclude them from a fair approach to motor finance. Around 20% of used car buyers fall into this category, we believe."
The new PCP product forms part of a range of near-prime products that include the core Startline hire purchase product and Finishline, which was launched in mid-2017 and provides hire purchase to used car buyers who narrowly fail to meet the company's primary lending criteria but remain quality applicants.