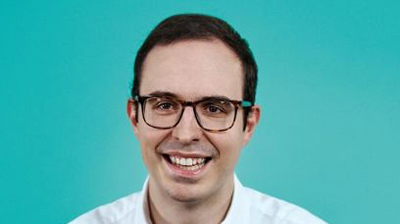 Nearly half of UK consumers who recently purchased a car with finance were unable to identify what type of finance deal they signed up for, according to new research by peer-to-peer lender Zopa.
The lender warns that consumers are more confused than ever about the variety of finance options available when buying a vehicle.
Zopa research found there was a £2,750 gap between the most affordable deal and the most expensive, for the same vehicle, but 90% of consumers were unable to work out which was the cheapest.
Because of their confusion, more than two-thirds (68%) of respondents said they accepted the first car finance deal offered to them at a dealership without shopping around for a better deal.
Zopa said a key factor in this lack of understanding is the extensive use of industry-specific jargon, with 19% of car buyers admitting they don't understand the language, or the finance options explained to them (16%).
Didier Baclin, chief product officer at Zopa, said: "Buying a car is a major financial decision, yet it's so complex it's nearly impossible for people to work out the best finance option."
Zopa's research comes on the back of an investigation into motor finance by the Financial Conduct Authority (FCA), that found consumers were at risk of being overcharged by dealers.
The lender's research also found that 26% of consumers had accepted a higher interest rate on a car finance deal than they thought they could afford.
Founded in 2005, Zopa has loaned more than £4 billion and last year received its banking licence with restrictions, allowing it to offer UK customers a "unique mix of banking and peer-to-peer products". It offers HP car finance to customers via its website, price comparison sites, selected brokers, and dealers.
Zopa stands for Zone of Possible Agreement, the mutual point at which buyer and seller can reach a deal, reflecting the online platform's role in matching investors directly with borrowers.