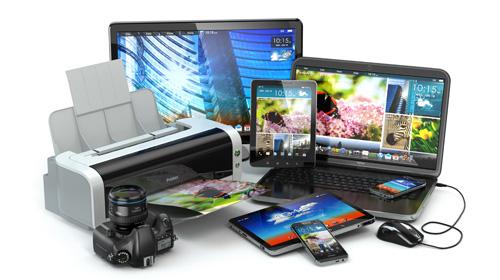 Equipment finance companies are innovating their business processes and recognizing the value of investing in technology upgrades in order to stay competitive in a fast-changing business climate, according to the Equipment Leasing and Finance Association (ELFA).
In its 2018 software guide it highlights the leading software solutions for the industry and key technology trends for equipment finance companies.
The association says research indicates several factors driving companies to upgrade or enhance technology.
These include concerns that their current platform is no longer secure, reliable or compliant with new and ever-changing standards, such as the new lease accounting standards and the European Union's General Data Protection Regulation, which applies to any organisation dealing with EU consumers.
Alternatively, equipment finance companies can find their business is constrained by an inflexible system, or that current applications do not meet new customer needs, such as a desire to have bundled, managed services or non-standard finance agreements.
In addition, some lenders find that system constraints mean they cannot scale the business significantly without increasing headcount, or that key systems do not allow them to access data for meaningful analytics and service-level metrics tracking.
Other challenges include limited integration capabilities, slow processing, a software platform that does not align with current technology goals or digital strategy, and waning vendor support.
The 2018 ELFA Software Guide is available here: https://www.mydigitalpublication.com/publication/?i=514344