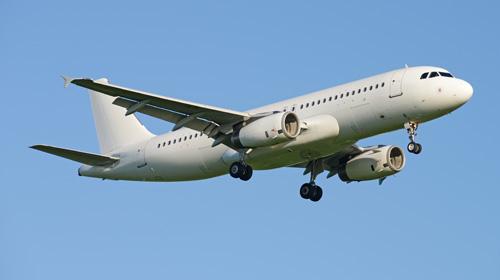 BOC Aviation has announced two new senior appointments, with both roles filled by UK experts.
Graham Lees is appointed as director and head of revenue, BOC Aviation (USA), based in the company's New York office. In his new role, Lees is a director on the board of BOC Aviation (USA) and heads the airline leasing and sales activities for North and Central America and is responsible for managing senior relationships with the airframe and engine manufacturers on all revenue related areas.
Lees joined the company in 2002, where he was most recently the head of aircraft sales, based at the company's Singapore headquarters. He has more than 30 years of experience in various disciplines within the commercial aerospace sector and has held senior positions with airframe and engine manufacturers, as well as roles in both the leasing and aircraft sales divisions of BOC Aviation.
Andrew Taylor has been appointed head of aircraft sales, based in the Singapore office. Prior to this, he was executive vice-president, aircraft sales, in the company's US business, and has more than 25 years of airline sales, marketing and leasing experience since starting his career with British Aerospace.