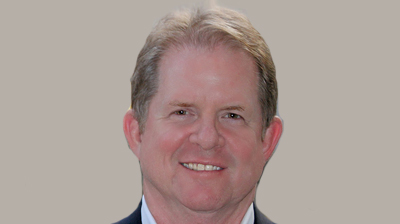 Truck fleets could use equipment finance to halve the replacement cycle of vehicles without incurring additional costs, new research suggests.
Fleet Advantage, a US specialist in truck fleet business analytics, equipment financing and lifecycle cost management, is challenging the conventional approach of driving the same truck as long as possible.
Its research suggests that a more frequent upgrade to new equipment can save millions of dollars, especially when multiple trucks in a fleet are taken into consideration.
Its analysis looked at the operating and financial benefits of a lease versus ownership structure for private truck fleet operators, in addition to for-hire carriers.
It compared a seven-year ownership of one truck to an alternative of four-year ownership and a four-year lease of two consecutive trucks.
The analysis shows that while there is a slightly higher investment level in lease payments, that investment is overshadowed by much larger financial losses on the four-year and seven-year ownership in areas such as fuel expenditure, maintenance and repair, tires, and financial losses resulting from disposal of the financed trucks.
In fact, the overall financial outlay shows that a four-year lease model would save approximately $27,893 per truck in comparison to the seven-year ownership model. The lease model even proves to be beneficial when compared to the four-year ownership model, showing savings of $12,710.
Brian Holland, president and chief financial officer of Fleet Advantage, said: "A shorter lifecycle combined with a proper lease structure can positively impact a company's overall financial performance through reduced costs and debt-to-equity ratios; improved cash flow and EBITDA performance; increasing the return on assets and preserving capital, in addition to many other significant areas such as driver retention and corporate image."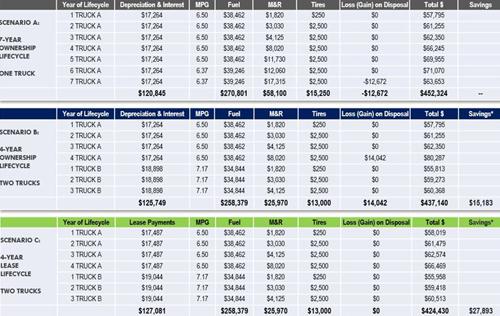 * denotes total savings when compared to a seven-year truck operating cycle