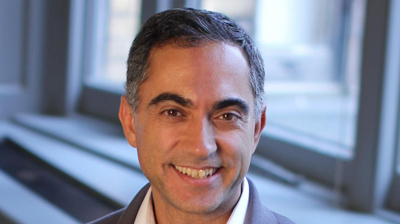 Waypoint Leasing Holdings, the independent global helicopter leasing company which filed for Chapter 11 a month ago, has announced that it and certain subsidiaries are to be purchased by Macquarie Group for approximately $650 million.
Macquarie Rotorcraft Leasing will combine the Waypoint helicopter assets and management platform with its own portfolio and employ Waypoint staff.
To facilitate the completion of its sale to Macquarie, Waypoint has received commitments from a consortium of several of its existing lenders for $45 million of debtor-in-possession (DIP) financing. The DIP financing will provide Waypoint with enough liquidity to continue operating in the ordinary course during its Chapter 11 bankruptcy case.
Hooman Yazhari, chief executive officer of Waypoint, said: "This is a momentous step forward in achieving our goal to transform Waypoint.
"With Macquarie's strong balance sheet and incredible depth in aviation, the integrated platform will be the most dynamic in the industry. The expertise of our combined resources and human capital will give us an unparalleled foundation to bring stability and a long-term balance to a sector filled with uncertainty.
"We remain incredibly grateful for the support of our stakeholders throughout our transformation process, including our lenders, customers, OEMs and MROs and, above all, our employees who have worked tirelessly.
"We anticipate a speedy conclusion of the sale process, after which we and Macquarie will reach new heights, poised to capture the many opportunities ahead of us."
Macquarie's acquisition of Waypoint is expected to close in the first quarter of 2019, subject to, among others, Bankruptcy Court and regulatory approval. Waypoint will continue to operate in the ordinary course of business until financial close.
Stephen Cook, global head of transportation finance at Macquarie, said: "This transaction builds upon Macquarie's strong franchise in the aviation finance sector. The Waypoint team has built a leading presence in the helicopter leasing market. Combining our own business and asset expertise, this is a transformative development for our current business. Macquarie Rotorcraft Leasing intends to build on this acquisition to be a pre-eminent provider of helicopter leasing and financing products."