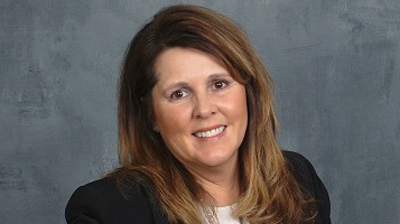 Bibby Financial Services (BFS) has launched a smartphone app designed to reduce funding-related paperwork for small truck fleets and owner-operators.
Owner-operators can use the FreightCheck app to upload documents and submit them for funding directly from their phone.
The app also supports instant messaging and real-time feedback on applications so that any issues can be resolved quickly so funding can be approved.
The BFS US Trucking Trends 2019 report found trucking businesses are turning to technology for solutions to reduce costs (30%), keep up with competition (18%) and save time (18%).
Mary Ann Hudson, EVP managing director of Bibby Transportation Finance, a subsidiary of Bibby Financial Services, said: "We wanted to make getting funded as easy as taking a picture on your phone and I believe we have achieved that through the FreightCheck app.
"Small carriers don't have a minute to waste dealing with paperwork, they need to move quickly on to the next load to remain competitive and grow their business. The FreightCheck app allows us to facilitate the financing process and ensure that we provide our clients with the funds they need as quickly as possible."
The FreightCheck app is available for iPhone and iPad