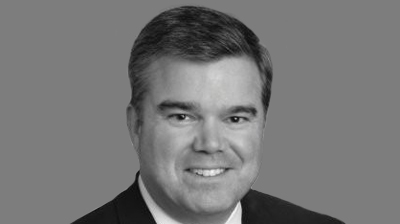 Assets at PACCAR Financial Services reached a record $16.07 billion last year as its portfolio grew to 208,000 trucks and trailers.
The results include PacLease, a major full-service truck leasing company in North America and Europe, which has a fleet of more than 40,000 vehicles.
PFS revenues were a record $1.48 billion in 2019 compared to $1.36 billion in 2018. Last year's pre-tax profits were $298.9 million.
Todd Hubbard, PACCAR vice-president, said: "PFS' excellent portfolio performance and increased earning assets contributed to very good results in 2019."
PFS, which provides finance, lease and insurance services to dealers and customers worldwide, along with information technology support, is the finance arm of PACCAR, the global manufacturer of truck brands including Kenworth, Peterbilt and DAF.
PACCAR achieved record revenues of $25.60 billion in 2019, a 9% increase compared to the previous year, while earnings were up 9% to $2.39 billion.
It delivered a record 198,800 vehicles worldwide and has invested heavily in innovative autonomous and electric truck technology.
This year, it took part in the CES technology show in Las Vegas to showcase its electric and autonomous vehicles.