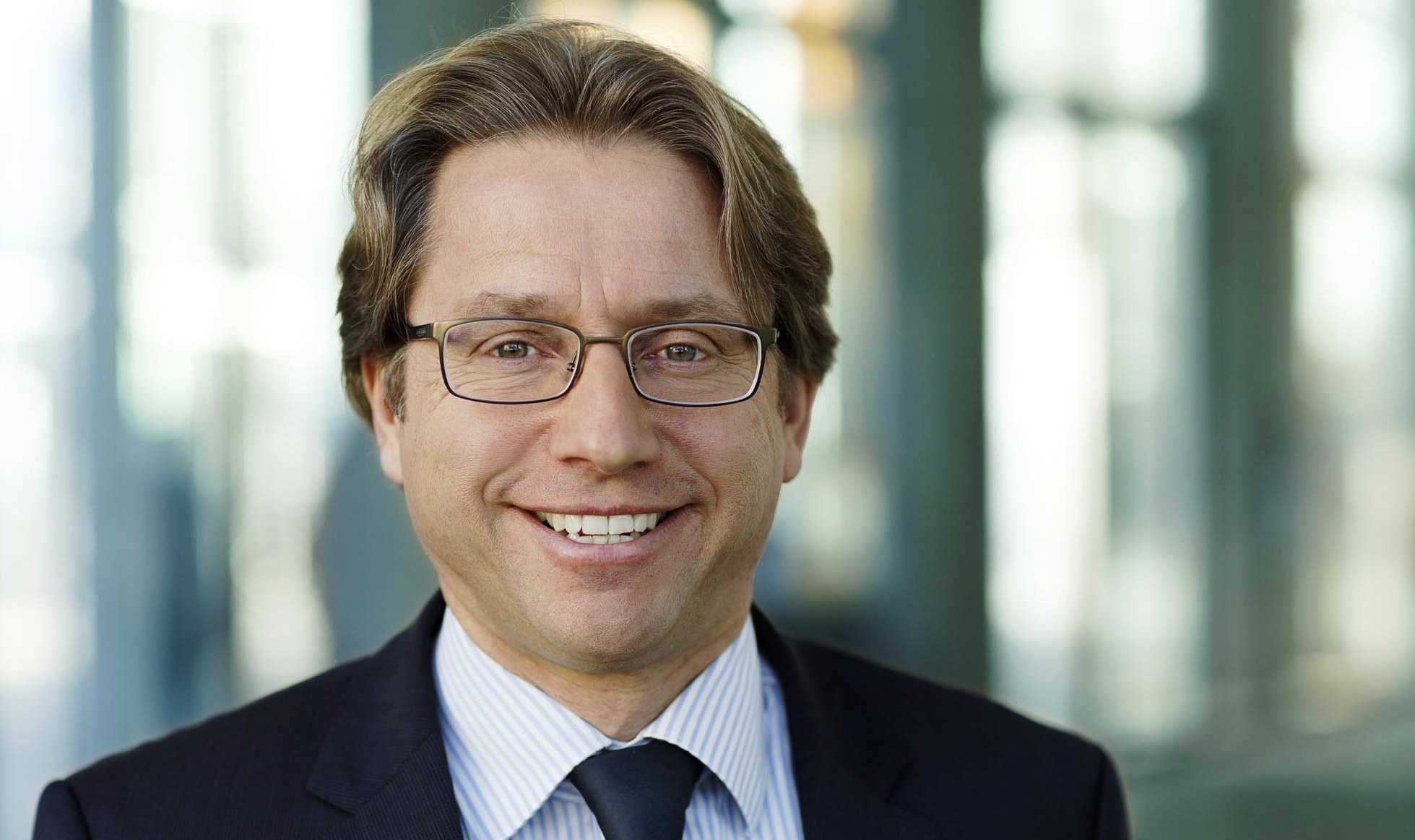 Global vehicle leasing company Alphabet International has expanded into Russia in partnership with Major Profi.
The agreement increases Alphabet's global reach to 23 countries.
Rüdiger Ebel, head of new markets at Alphabet International, said: "We are happy to partner with Major Profi and strengthen our presence in Russia.
"Major Profi has a reputation as an excellent service provider for its customers. We look forward to working with our new partners to expand our range of services in a country with a growing economy."
Anton Sapozhkov, general director of Major Profi, added: "Through this cooperation, we can provide individual solutions for our customers' business mobility needs and fulfil the requirements of global enterprises in Russia."
The move is the latest international expansion by Alphabet, which recently announced it was also expanding into Serbia in a partnership with AKS Fleet Solution, based in Belgrade.
AKS Fleet Solution is one of the top five companies in the operational leasing market in the country.