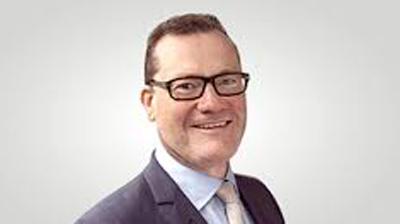 Vehicle leasing company SG Fleet has bought a stake in Australian mobility specialist Collaborate Corporation for $2.2 million to widen its service offering.
Collaborate's core businesses are its car subscription service 'Carly' and a range of peer-to-peer vehicle rental offerings.
With Carly, users pay a monthly subscription fee to access any vehicle from the entire fleet available.
This service provides more flexibility than ownership or long-term leases as customers can pause or stop their subscription whenever they want, or change the vehicle according to their needs.
Under the agreement, SG Fleet will provide vehicles to Collaborate to support expected growth in demand for Carly.
Robbie Blau (pictured), chief executive officer of SG Fleet, which has operations in Australia and the UK, said: "We are constantly introducing new, high value-add solutions to both corporate customers and consumers to cater for their rapidly evolving mobility requirements. Our investment in Collaborate further strengthens our ability to widen our offering as demand for greater transport efficiency and flexibility intensifies.
"This complements our current core business activities and opens up additional revenue growth avenues."