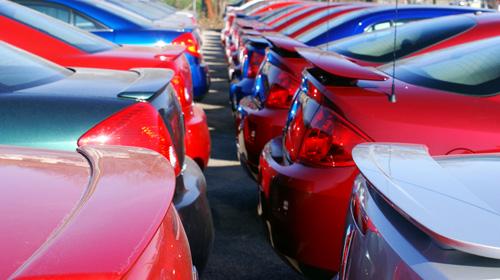 Vehicle leasing firm Arval has enhanced its outsourcing solutions service following strong growth in demand.
The redesigned service links closely to driver requirements and company expectations of operational, financial and CSR performance.
Arval has seen a 30% increase in outsource contracts within its portfolio in the first half of 2017 as customers bid to reduce costs and refocus on their core businesses.
Through Arval Outsourcing Solutions, companies delegate their day-to-day driver workload to Arval, within an agreed framework.
The service offers three components, covering 'to the road', 'on the road' and 'off the road'.
'To the road' covers driver assistance for the period before the vehicle is supplied. 'On the road' supports day-to-day driver requirements, ranging from service booking to safety training. 'Off the road' ensures drivers are supported when vehicles are handed back at the end of their lease.
Arval is owned by BNP Paribas and has more than 6,000 employees in 28 countries, operating more than 1 million vehicles.