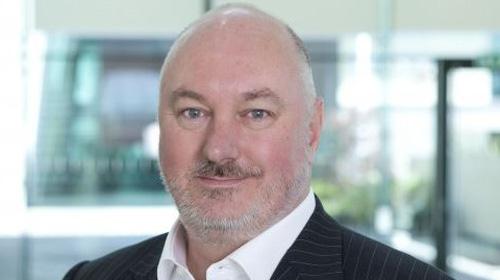 Global leasing and mobility services provider Alphabet has entered four new markets in a partnership Autohellas.
The agreement will see Alphabet represented in Greece, Cyprus, Croatia and Bulgaria.
Richard Schooling, chief commercial officer at Alphabet International, said: "Autohellas' holistic service approach, combining classic leasing topics with workshop expertise, aligns well with Alphabet's mission to guarantee customer satisfaction and to help companies achieve their goals by implementing the right mix of products and services."
Dimitrios Mangioros, deputy general manager of Autohellas, said: "Joining forces to provide best-fit mobility solutions to international corporate customers is a logical and future-oriented step for Autohellas".
Founded in 1997 as a division of BMW Group, Alphabet is a global provider of business mobility in Europe, Australia and China.
It manages more than 680,000 leased cars and light commercial vehicles of all makes and is ranked fourth in the market worldwide. Alphabet has also pioneered the creation of advanced mobility solutions related to car-sharing and electric vehicles.