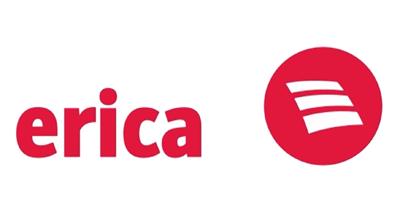 Bank of America's artificial intelligence-driven virtual financial assistant Erica has reached 10 million users since its launch and completed 100 million client requests.
In response to growing adoption, the smartphone-based service will offer new personalised, proactive guidance to help customers with finance.
Enhancements include a new refund confirmation service, so clients are proactively notified when a merchant refund is posted and available to use.
Erica also supports Bank of America's Preferred Rewards loyalty programme by letting customers know when they are nearing the next tier of membership and offering guidance on how to qualify.
This year, Erica will also proactively provide clients with a list of merchants and subscription services where their payment information may be stored when they receive a new card, to make updates easier.
Clients can also ask Erica for a list of companies that have their card on file at any time.
Erica will also provide an alert when it spots potential duplicate changes.
Approximately 30% of Bank of America mobile clients nationwide have interacted with Erica.
Bank of America's digital banking platform serves 38 million digital clients, including 29 million mobile users. During the third quarter of 2019, digital clients logged into their accounts 2 billion times and used digital to make 138 million bill payments and book 613,000 appointments.