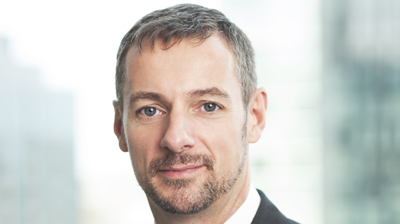 A unique study of the UK's asset finance industry published today reveals the vital role the sector will play in the country's post-pandemic recovery.
The exclusive 2021 Asset Finance 50 report provides in-depth analysis of the market, including expert commentary from finance company executives.
The annual AF50 is the UK's most influential survey of business and equipment lessors, which tracks the health of the market and identifies the key trends that are set to have an impact on the sector.
This year's report, sponsored by Alfa, reveals that the total net investment in leasing for the top 50 firms is £41.8 billion, a 2.7% year-on-year increase, based on annual accounts for the year leading up to the start of the crisis.
In addition to profiling the largest companies in the UK asset finance arena, the report includes in-depth analysis of the industry.
You can download a free copy of the report by completing the form at the end of this article.
This year's AF50 UK includes:
Full listing of AF50 companies ranked by net investment in business equipment leasing
Largest fleet lessors
Largest captive lessors
Largest manufacturer lessors
Breakdown of the market by location of ownership
AF50 by key performance indicators, including the fastest growing companies
Payroll analysis
Loan performance analysis
Industry leaders also provide their outlook on a changing industry in this year's report.
The annual AF50 UK is published by Asset Finance International in association with Asset Finance Policy.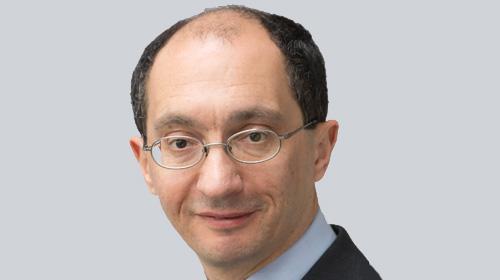 Julian Rose, director of Asset Finance Policy and compiler of the AF50 UK data, said the industry had entered the crisis from a position of strength, adding: "Over the past five years, AF50 companies have increased the total net investment in leasing by around 20% or nearly £7 billion. Over this period the asset finance market has grown by a compound annual growth rate of 4.6%."
The survey is based on audited and publicly available accounts or other published information, using the latest data filed at Companies House.
Edward Peck, chief executive officer of Asset Finance International, said: "This year's AF50 provides a detailed picture of the industry as it undergoes unprecedented change. Asset finance companies have played a critical role in supporting UK industry during the pandemic and they will be the foundation of a sustainable recovery in the years to come."
To download your copy of the AF50 UK 2021, complete the form below.

Form not showing? Email us to request a copy.