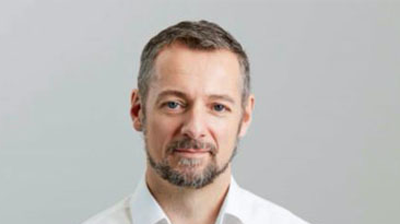 Lloyds Bank has partnered with software specialist Alfa to enhance its asset finance proposition. The lender is to transition to Alfa Systems v5, a modern cloud-based system that automates its asset finance solution's customer servicing, income collection and recovery and pay-out handling. With a planned roll out of the system later this year, Lloyds Bank will also use API connectivity to deliver a fully digital asset finance journey to customers.
Lloyds Bank has worked with Alfa for over 30 years, originally using Alfa Systems v3.5 for its asset finance proposition. The upgrade will help Lloyds Bank reduce its reliance on manual processing and transition to an easy-to-use system that delivers an improved experience for customers and colleagues.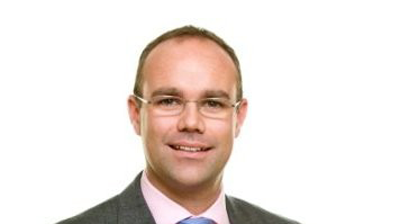 Chris Loring, managing director of lending & asset finance at Lloyds Bank, said: "The pandemic saw large numbers of businesses across the UK accelerate their transformation plans and embrace new technology to lower their costs and transition towards net zero. Businesses also now expect more connected digital experiences as standard giving them greater control over their finances.
"Our partnership with Alfa is a significant step forward in improving our customer experience, including digital capability, to support our product development plans and help us grow our asset finance business."
Andrew Denton, CEO of Alfa, said: "We are thrilled to be supporting Lloyds Bank in this project and delivering Alfa Systems via the cloud for another valued, long-term client. Bringing their small-ticket and structured portfolios onto our platform is just a part of a wider digital transformation, which demonstrates Lloyds Bank's investment in technology and commitment to the asset finance market."