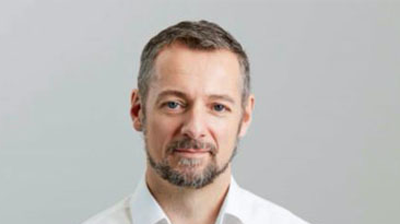 Alfa Financial Software has reported excellent revenue growth across all revenue streams in the first quarter of the year, with total revenue hitting £27.0m, up more than 20% on the same period last year (2022: £22.5m).
The company noted that the revenue performance in Q1 is tracking ahead of Alfa's expectations by approximately £1m. Most of that increase will benefit operating profit performance.
In its update on trading for the first quarter of the year ended 31 March 2023, Alfa said that growth had been particularly strong in Services benefiting from the second-half weighted growth in headcount last year. The very strong performance at the end of 2022 in software development continued into 2023 along with continuing excellent growth in Subscription revenues, and good cash generation.
Alfa highlighted excellent delivery for customers in the first quarter, with eight deliveries during the quarter and a further three after the quarter end. These included two new customer go-lives in Q1, one of which was an Alfa Start customer. Since the quarter end, an existing customer in Mexico has gone live, taking the total number of countries in which Alfa Systems is live to 38.
A new prospect to the Alfa pipeline was announced at the time of Alfa's full-year 2022 results that has taken the total in the late-stage pipeline to ten. Along with two large European prospects started in 2022, Alfa has started work with two major US prospects during Q1. Alfa are now doing paid work with four prospects, giving continued confidence in the strength of their pipeline.
Andrew Denton (pictured), Chief Executive Officer of Alfa, said: "Last year we had a strong second half both operationally and financially and it is pleasing to see that strong performance carrying into the first quarter of 2023 to give an excellent start to the year. We are also pleased to continue our sales momentum from last year as we start work with two new important prospects. The strength of the late stage pipeline reflects robust demand in the sector and the competitive strength of our proposition gives us confidence in our expectations for the full year."