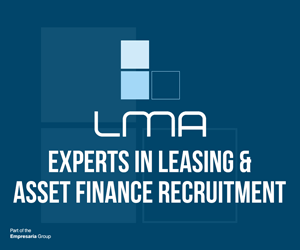 Competitive basic salary + benefits.
We are currently working with a prestigious Brokerage based in Surrey that is looking for a Sales Support Manager to join their team.
This is a great opportunity for a someone who is working on the Sales Support/Pay-outs team as a senior member and would like a step up or a more independent role.
You will be responsible for:
Managing the day-to-day administration of the business;
Demonstrate liaison skills between clients, lenders and the sales operation ensuring a high level of client expectation delivery;
Actively maintaining the CRM database;
Responding to the client and finance house enquiries and delegating where appropriate;
Manage the overall relationship between the business and lenders;
Maintain a streamline and efficient process to maximise profit and overall efficiency;
Customer due diligence and credit checks;
Monitoring company expenses and spending;
New business proposals;
Raising leasing quotations;
Raising invoices and ensure the payments are completed promptly;
Releasing funds to suppliers.
In order to be considered for this opportunity you will ideally possess working experience gained in the Asset Finance/Leasing industry. You will also be very familiar with new Leasing regulations, GDPR and KYC.
This is a fantastic opportunity to join a dynamic and ambitious team where your hard work will really be valued and recognised.
Please contact Victoria Rua on 0207 246 2640 for a discreet and confidential conversation about the role. Alternatively, please email victoria.rua@lmarecruitment.com