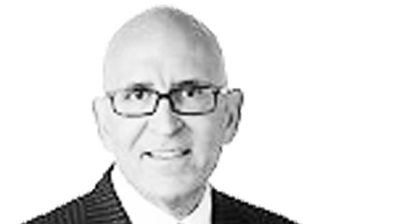 Accountancy firm Grant Thornton has launched a web-based application called LeaseCom Analytics (LCA), which is designed to help public and private companies adjust to the Financial Accounting Standards Board's (FASB's) new lease accounting standard.
It combines advanced analytics and machine learning to automate the process of maintaining a complete, accurate picture of a company's lease portfolio.
Grant Thornton developed LCA specifically to help clients as they move beyond the initial ASC 842 compliance deadline.
ASC 842 represents a significant overhaul of the accounting treatment for leases, with the most significant change being that most leases, including most operating leases, will now be capitalized on the balance sheet.
The goal of the changes is to provide users of financial statements, such as lenders and retail and institutional investors, with increased visibility into the leasing obligations of companies.
Joe Brown, Grant Thornton's national managing partner, strategic federal tax services said: "LCA is a critical tool in helping companies deal with volumes of disparate data. It absorbs data about leased equipment and spaces from multiple IT systems on an ongoing basis, and then looks for recurring payments to the same vendor, simplifying the process of verifying an accurate list of leasing transactions."
Brown said that LCA can save users thousands of man hours identifying, collecting and verifying lease information.