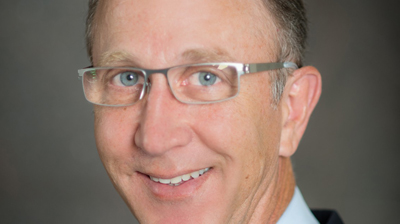 Lease accounting software provider LeaseAccelerator has published a new report looking at the key challenge faced by US companies as they implement ASC 842.
It has analysed comment letters received by the Securities and Exchange Commission in 2019 to identify common issues as the new standard was adopted.
Many companies had to organise and migrate hundreds or even thousands of leases onto new accounting software with new controls, processes and procedures.
Many of the SEC comments were requests for additional details on a company's analysis, assumptions, judgments and supporting documentation.
In total, the analysis identified comments on 15 different topic areas across three primary categories – lessee-specific accounting, general lease accounting, sale/leaseback and other transactions.
Examples of topics included lease classification, discount rates, impairments, incentives, residual value guarantees, variable lease expense, short-term lease expense, sale/leaseback transactions, comparative reporting, and intercompany accounting.
Michael Keeler (pictured), chief executive officer of LeaseAccelerator, said: "The new leasing standards are one of the biggest accounting changes in history. Many companies are re-evaluating their systems approach to make greater use of technology to best manage the leasing lifecycle and automate financial reporting."
The full report can be found here: https://leaseaccounting.com/asc-842-sec-comment-letters/