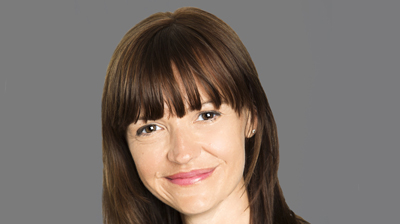 The UK's Senior Managers and Certification Regime (SM&CR) is being extended this week to tens of thousands of companies across the financial sector.
Three years after the initial introduction of accountability rules for banks and insurers, from today asset managers, independent financial advisers and hedge fund managers will be subject to significant fines it is established they failed to take reasonable steps to prevent wrongdoing.
The SM&CR already applies to UK banks, building societies, credit unions, branches of foreign banks operating in the UK and the largest investment firms regulated by the PRA and the FCA.
In September, industry association UK Finance published a report to discover what changes had occurred as a result of SMCR, both with individuals and at firms.
It found that the legislation had helped to clarify roles and responsibilities of senior managers, but that it also added complexity and made the industry more risk averse. It also found that joining and leaving firms has become more burdensome.
Jo Davis (pictured), partner and head of asset and consumer finance for Locke Lord will provide a checklist for complying with the SM&CR at the International Asset Finance Network Conference, which takes place this Thursday, December 12 in London.