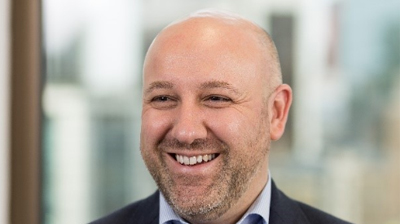 Following the resubmission of its banking licence application last year, Distribution Finance Capital (DF Capital) has received confirmation from the PRA and FCA that it has been authorised as a bank.
This news represents a significant milestone for the company as it raises them to the next level when it comes to their ability to raise funds and to lend. Also, the arrival of another lender with significant funds to place is certain to aid in the response to the numerous liquidity issues facing the industry in the wake of the pandemic.
The company operates as a niche lender providing a variety of working capital solutions up and down supply chains through the provision of inventory finance products including floorplan finance and unit stock finance to dealers and manufacturers across the UK.
Launched in June 2016, DF Capital began lending in mid-2017, ending the year with £30 million of assets. In 2019, the company's total loans rose by 82% to £208 million, compared to the year before when it stood at £114 million.
Furthermore, gross revenue in 2019 had risen 144% to £12.7 million, compared to 2018 when it hit £5.2 million. Currently, DF Capital has originated more than £750 million of loans to date.
Opting not to use the "mobilisation process" whereby it would gain authorisation as a bank but would receive a series of business restrictions, the company intends to launch a range of personal savings products in the near future via a straightforward online account opening process supported by UK-based savings experts.
Carl D'Ammassa (pictured above), chief executive officer of DF, explained: "This is an exciting time for DF Capital, as the company can now unlock its full potential as a regulated bank. We have been bank-ready for some time so are pleased with this news and feel well placed to look beyond the near-term challenges of the pandemic to support our dealer and manufacturer customers in the knowledge that we will have an additional and sustainable funding source in place. I believe we have all the tools in our armoury to progress our growth plans, whilst remaining a strong and well-capitalised bank lender."
Subject to regulatory approval, DF Capital – the Group that holds the banking licence, is set to be renamed DF Capital Bank. According to the announcement, deposits made with the bank will be fully guaranteed under the Financial Services Compensation Scheme up to £85,000 and will be lent to UK businesses.
Prior to obtaining the bank license, company executives at DF Capital stated that while originations had remained strong throughout 2019, the delays the company had endured in obtaining a bank license had impacted greatly upon the its ability to satisfy the demand for its products.