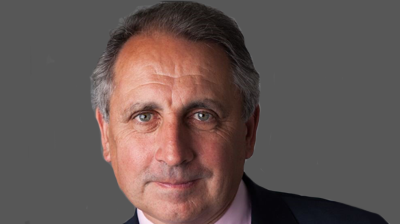 Ahead of the Budget on Wednesday, the Finance & Leasing Association (FLA) is calling on the Chancellor to introduce a Green Finance Wholesale Guarantee to help ensure a supply of affordable funding for green assets in the consumer and business finance markets. The industry group argues lender involvement should be central to the government's Net Zero plans as finance is often the only way to put greener vehicles, plant and machinery, home improvements or business equipment within the reach of customer.
To increase green uptake and make it a realistic choice for those with monthly budgets or bottom lines to consider, the cost must be comparable to non-green options, the FLA says.
The association highlights the challenge is that there will be an elevated risk attached to many green goods for some time – they are new to the market and pricing their lifespan, depreciation or obsolescence can be difficult. A Green Finance Wholesale Guarantee scheme would manage some this risk and so that lenders could provide competitively priced finance for green goods.
Stephen Haddrill, director general of the FLA explained: "Risk is a problem that eases over time once there is sufficient data on which to calculate residual values, and an established secondary market in which to sell the used assets, but time is a luxury we do not have if the government's Net Zero targets are to be met.
"Because the government's schedule does not allow for this market to evolve at its own pace, there needs to be a sharing of risk. We are therefore recommending a Green Finance Wholesale Guarantee scheme which would run from 2022 to 2026 and cover losses on a portfolio basis."
The FLA's submission to the Budget also includes a recommendation to reform corporation tax rules to allow "full expensing" so that firms can immediately deduct the cost of investments, rather than spreading it over the lifetime of the asset. Where full expensing has been introduced in other countries, it has resulted in significant investment growth. The FLA's Budget submission can be found here