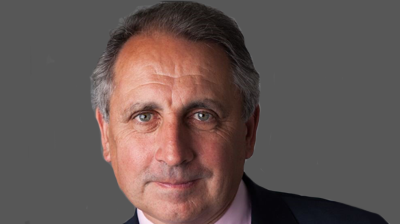 The Treasury is to consult on major reforms to the Consumer Credit Act (CCA), described as "highly prescriptive and increasingly cumbersome and inflexible", after admitting the current rules add unnecessary costs to businesses when implementing its requirements. The move has been warmly welcomed by the Finance and Leasing Association (FLA).
The government will move much of the Act from statute to sit under the Financial Conduct Authority (FCA) – enabling the regulator to quickly respond to emerging developments in the consumer credit market, rather than having to amend existing legislation.
It will also simplify ambiguous technical terms to make clear to consumers what protections they have - and make it easier and more cost effective for businesses to comply with regulation.
Economic secretary to the Treasury, John Glen, said: "The Consumer Credit Act has been in place for almost 50 years - and it needs to be reformed to keep pace with the modern world.
"The reforms will allow lenders to provide a wider range of finance whilst maintaining high levels of consumer protection. For example, we will ensure that the information a consumer receives throughout the lending process is easy to understand and will be both screen and print-friendly. We will also ensure that lenders are able to more easily provide credit for emerging and new technologies such as electric cars, helping millions of people embrace technological innovation."
The reforms will build on the recommendations of the FCA's retained provisions report and the Woolard Review – which both made recommendations for a reformed regime.
A consultation is expected to be published by the end of this year. The Treasury advised that substantive work is required to deliver the reforms, which are likely to take place over an extended timeframe.
FLA director general Stephen Haddrill said: "This is a great result. We have campaigned for CCA reform on behalf of our members and their customers over several years, and I am very pleased indeed that the economic secretary to the Treasury, John Glen, has confirmed that this will now go ahead.
"The CCA's tendency to complicate and delay that which should be simple and quick meant that it was barely up to the task of regulating business and protecting customers during benign periods, but during the pandemic, it fell well short of lender and customer expectations.
"We look forward to working with Treasury and FCA colleagues ahead of the government's consultation towards the end of 2022."
Link to review of retained provisions of the Consumer Credit Act: Final report