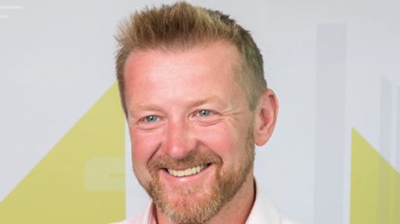 Asset Finance Connect and Shoosmiths will be hosting a workshop focused on the implementation of the forthcoming Consumer Duty in a closed meeting at the AFC Conference on 5th December.
Running alongside the main agenda, the workshop is aimed at legal, compliance and other professionals interested in the implementation of the Consumer Duty and will be delivered through a mix of presentations, commentary and an interactive case study.
The workshop is designed to bring participants up to date with the progress of the implementation of Consumer Duty and themes arising in the sector.
"The workshop will provide an opportunity for us to bring participants up to date, and to provide them with an opportunity to consider through case studies how best to interpret the guidance" said Wayne Gibbard, Commercial Clients and Strategy at Shoosmiths. "During the day we will be giving participants the opportunity to consider the activities of a fictional finance company, first acting as an employee, and then as a member of the FCA. We think the participants will find the experience interesting and helpful."
The Consumer Duty is a fundamental change for the whole of the financial services sector and something which every firm needs to focus on over the coming months. By using a case study, we expect to explore some of the challenges which can arise during implementation and beyond, we hope this will equip our members with a broader perspective and consider current challenges, which will support the progress of implementation. There will also be ample opportunity to ask questions and deepen understanding on this critical topic.
The session represents a great opportunity to meet with peers from the legal and compliance community, ask questions, share ideas and build confidence in the implementation of the Consumer Duty.
Organisations who have already signed up to participate in the workshop include:
Alphabet (GB) Limited
Arkle Finance (Weatherbys Banking Group)
Bank of Ireland UK
Billing Finance
Ford Credit
JCB Finance
John Deere Financial
Medialease
Mobilize Financial Services
PEAC (UK) Limited
Shire Leasing
Volvo Car Financial Services UK
Finance providers who would like to be included in the Consumer Duty Workshop on 5th December, which will be moderated by Shoosmiths, should email edwardpeck@assetfinanceconnect.com