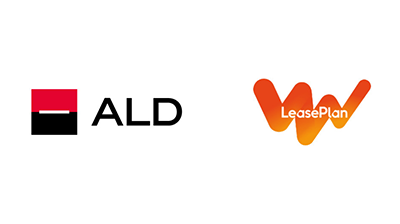 The European Commission has approved, under the EU Merger Regulation, the proposed acquisition of LeasePlan by ALD. The approval is conditional on full compliance with commitments offered by ALD.
The Commission's investigation
The Commission had concerns that the transaction, as initially notified, would have significantly reduced competition in the markets for operational leasing in Czechia, Finland, Ireland, Luxembourg, Norway and Portugal.
The Commission's investigation found that:
The merged entity would have a strong market position and would face limited constraints from other competitors in Czechia, Finland, Ireland, Luxembourg, Norway and Portugal.
The markets for operational leasing are characterized by significant barriers to entry such as access to financing or building a network to deliver the services.
ALD and LeasePlan are close competitors, in particular as regards large corporate customers.
The proposed remedies
To address the Commission's concerns, ALD offered to:
Divest ALD's operational leasing business in Ireland, Norway and Portugal, as well as LeasePlan's businesses in Czechia, Finland and Luxembourg, with their assets, contracts and employees. This will enable any purchaser to run the divested businesses as a viable competitive force in the respective markets on a lasting basis.
Provide transition services, such as providing time for rebranding, access to IT services or access to used car sales platform, for a transitional period of up to two years, which may be extended by up to one additional year.
These commitments remove the overlaps existing between ALD and LeasePlan's activities in the national markets for operational leasing where the Commission had identified competition concerns.
Following the market test, the Commission concluded that the transaction, as modified by the commitments, would no longer raise competition concerns. The decision is conditional upon full compliance with the commitments.