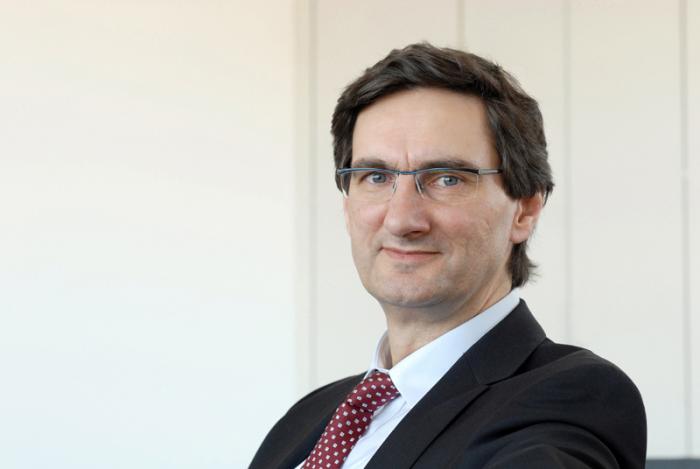 Societe Generale Equipment Finance has a new leadership team following two senior appointments.
Jochen Jehmlich has been appointed CEO and Odile de Saivre as deputy CEO.
Jehmlich started his career as a trainee at Deutsche Bank in Frankfurt and specialized in corporate client business.
In 1990, he joined GEFA, the German entity of Societe Generale Equipment Finance, and assumed several leading positions in sales.
In 2000, he was appointed managing director and became CEO in 2003. He was appointed deputy CEO of Societe Generale Equipement Finance in 2014.
Odile de Saivre joined Societe Generale in 1997 in the equity capital market team within Societe Generale Corporate and Investment Banking.
She spent most of her career within the global finance business, notably in the strategic and acquisition finance department as well as in asset based finance.
In 2010, she headed global finance team in charge of credit risk monitoring before moving to Russia as deputy head of Rosbank's corporate lending department.
Since 2015, de Saivre has been in charge of the project export finance team within global finance's export finance business line.