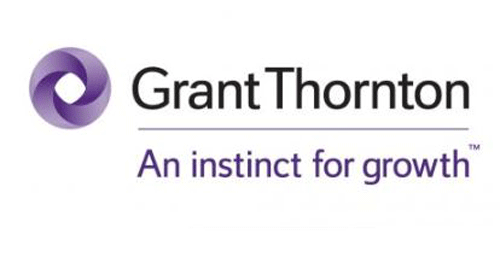 Business and financial adviser Grant Thornton has appointed Darren Fisher to its financial services regulatory team.
He joins as an associate director and brings more than 26 years of regulatory experience in financial services, with a specific focus on retail conduct within consumer lending markets.
This includes authorisations and variations of permissions, corporate governance (including the Senior Managers and Certification Regime), complaint handling governance, advice suitability, outcomes testing frameworks, compliance monitoring and conduct and culture assessments.
Fisher joins Grant Thornton from Huntswood CTC, a specialist resourcing and consultancy firm focused on governance, risk and compliance in the areas of regulatory conduct and financial crime.
At Huntswood, he served as director of advisory services, where he led advisory services to a wide range of banks, life and general insurers, wealth managers and consumer credit firms.
Jon Sperrin, partner and head of the financial services regulatory team at Grant Thornton UK, said: "Now, more than ever, firms need to be more forward-looking on where regulation may be headed as well as delivering current regulatory requirements to a robust standard, particularly with increased enforcement activity by the regulators and uncertainty around business models with Brexit.
"Darren's considerable experience of financial services regulation adds an additional layer of depth to our expertise and will undoubtedly be something our clients greatly value."
Fisher said: "Grant Thornton's ambition to help instil trust and integrity in markets sets the firm apart in the marketplace and naturally resonates with the expertise I've developed over the course of my career. I very much look forward to working with our clients and colleagues to help bring this ambition to life."
Grant Thornton employs more than 38,500 people in over 120 countries, with 4,600 staff in the UK looking after 40,000 privately-held businesses.