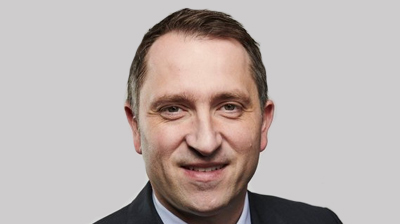 Nico Gabriel, the former managing director of DriveNow, has been appointed as the head of Sixt X, the new mobility division of Sixt Group.
Sixt X will manage all new mobility projects throughout Sixt Group, with an initial focus on the digitalisation of the car rental process.
This will lay the groundwork for a planned integrated mobility platform through which several Sixt services will be offered.
Gabriel will report to Alexander Sixt, the Sixt board member responsible for strategy and organisation.
Gabriel joined Sixt in 2004 and, after working as franchise operations manager and business development manager for the Sixt franchisee in Australia, he began preparing and implementing the future Sixt car sharing product in 2008.
He served as managing director of DriveNow, the car sharing joint venture between Sixt and BMW, and left following the sale of Sixt's 50% stake in the company earlier this year.
Alexander Sixt said: "Nico Gabriel has made a significant contribution to the establishment of modern forms of mobility in recent years, precisely where Sixt will offer such strong prospects in the coming years.
"He was practically born to head our new 'Sixt X' division. I am delighted that we have been able to win him over for this important new function in our Group."