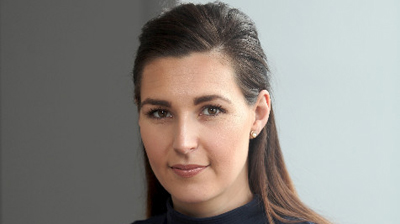 1pm, the AIM-listed alternative finance provider, has launched its first graduate scheme, offering final-year university students the opportunity to start a career in the financial sector.
It is looking to recruit two graduates to cover its northern and southern offices, to take part in a two-year programme.
In the first year, each graduate will alternate every four months between offices to get a better understanding of how each one operates and gain exposure of various departments.
In the second year, apprentices will be given a chance to train either as a business development manager or an operations supervisor.
Holly Mapstone, head of HR at 1pm, said: "When designing the graduate scheme, one of the main objectives was to create a platform to develop and mentor ambitious graduates and give them opportunities and skills within our industry which are currently hard to resource for.
"The 1pm plc group is now made up of seven different companies across the UK, all offering slightly different financial products to the market. We are an agile business that wants to continue to grow and evolve. We strongly support diversity and inclusion, wanting to move away from the more traditional ways of onboarding new employees, helping us embed a positive culture from day one.
"We are seeing a tight labour market at present, especially when trying to recruit experienced candidates within our sector.
"Our graduate scheme will hopefully allow us to mentor candidates so they understand how to be responsive to the market and embrace our visions and values."
The application window is open until December 31. For more information on how to apply, please email HR@1pm.co.uk or visit its graduate scheme website.