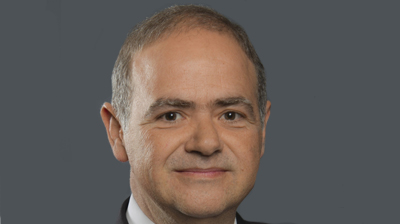 NR Finance Mexico has announced Andrés de la Parra as its new managing director.
The appointment is in addition to his current role as vice-president of operations for the Nissan Motor Acceptance Corporation (NMAC).
De la Parra has worked in the finance sector for 25 years, 10 of which have been with Nissan in a variety of managerial positions within the region.
Prior to his promotion he was vice-president of sales, financial products and corporate planning for NMAC.
He will split his time between Mexico and the US and report to Rakesh Kochhar, senior vice-president of global sales finance and Kevin Cullum, regional president of NMAC.
As a result of the move, Rafael Portillo has been named director of project acceleration and will be based in Mexico City, reporting to de la Parra.
NR Finance Mexico is the second-largest leasing company in Latin America, according to the Alta Group's 2018 LAR 100 report, and specialises in automotive finance for the Nissan, Renault and Infiniti vehicle brands.