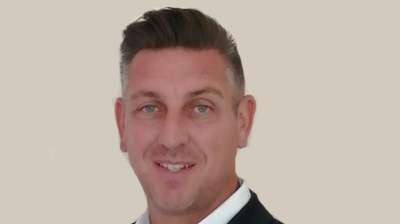 Independent Growth Finance (IGF), an independent commercial finance provider, has appointed Dave Pickup as asset based lending (ABL) director for the Thames Valley.
Investment in the region follows another successful year for IGF, which included a 39% growth in funded assets and a 29% growth in revenues.
IGF reached a milestone in July this year when it broke the £100m barrier in funding to SME clients.
Having worked in the finance industry since 2001, Pickup specialises in improving SME's cash flow through alternative funding.
This includes start-up finance and funding for MBOs and acquisitions, as well as general working capital.
His industry experience will support IGF's growth ambitions and presence in the Thames Valley region.
Pickup joins from RBS, where he held the position of business development manager for almost five years.
Prior to this he headed up the Thames Valley SME Invoice Finance team at Metro Bank. Before invoice finance his career saw him work in the trade finance and credit insurance industries.
John Onslow, IGF chief executive, said: "Despite political and economic uncertainty, our business is thriving.
"As such, we continue to be very optimistic about 2019 and beyond. In appointing Dave to the Thames Valley area we're confident we have the right people in the right places to support even more businesses. Our business and our clients will benefit from his extensive knowledge and deep understanding of the SME sector."

IGF has been funding the growth aspirations of UK businesses since 1997. The company works with businesses with a turnover of £1 million to £100 million with finance provided predominantly on a secured basis against receivables, inventory, plant & machinery and property.