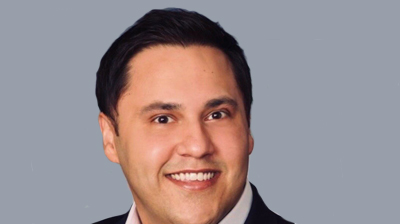 Chicago-based financial diligence provider RedRidge Diligence Services has appointed Matt Rasul as national director, talent acquisition and employee relations.
From his Dallas base, he will drive the company's employment strategy and manage international employee relations.
Rasul (pictured) has more than a decade of experience in talent acquisition within US public accounting and professional services firms, most recently serving as national talent acquisition senior manager within BDO's advisory services practice.
Cory Ryan, RedRidge Diligence Services managing director, said: "His breadth of experience and exceptional ability to match top talent to important strategic positions means he will be perfectly placed to help us continue the expansion of our team."
RedRidge Diligence Services performs financial due diligence for corporates, private equity, investment banks and lenders.