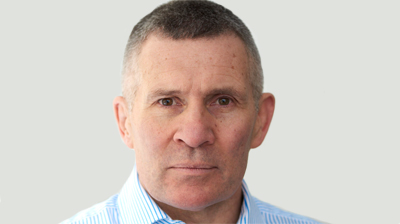 A new team of technology experts has been appointed to lead cloud-enabled fleet management platform DRIVE Software Solutions.
Richard Parris, chairman of Sabien Technology Group and chief executive officer at Salt Cybersecurity, will become chairman of the board upon completion of a current assignment.
David King (pictured above) is joining DRIVE as chief executive officer having built a series of successful technology firms over the past two decades.
Robert Gorby has been appointed as chief commercial officer and brings 20 years of sales and marketing experience to the business.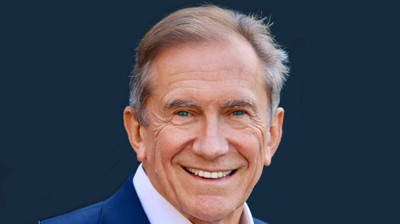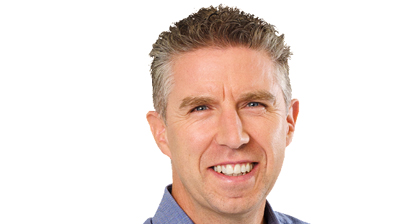 Richard Parris Robert Gorby
They will join the current senior team of Simon West-Oliver, strategic partnerships director, Dave Pegg, technical director and Stuart Newmarch, development director.
Among software solutions from DRIVE is ODO, which was launched in 2018 as a Software-as-a-Service platform for the SME fleet sector.
It provides non-expert users, such as business owners, human resource managers and finance directors, with an easy-to-manage solution for their vehicles and drivers.
West-Oliver said: "We now have the team in place to realise our core mantra of e-business, automation and advancing customer service. ODO allows us to bring the real underlying benefits of the wealth of DRIVE functionality in an agile market-relevant solution to a wider marketplace."
The expanded team will focus on building the business to make the most of recent technological developments, including the roll-out of 5G and growing levels of connectivity in the fleet market.
King said: "I am very pleased to have the opportunity to lead a technology innovator like DRIVE, backed by such an experienced and engaged team of investors as VIVA Investment Partners."
VIVA Investment Partners partnered with the business in December 2019.
Dr René Eichenberger, chairman of VIVA Investment Partners, who has joined the board of directors of DRIVE, said: "This is now a winning team. The momentum is strong, and the opportunity in mobility tremendous."
As part of the management overhaul, DRIVE's co-founder and director Martin Drake has left the company.