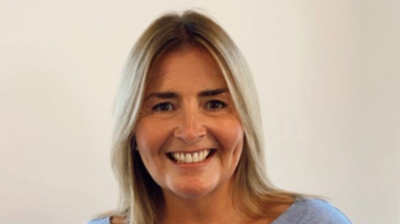 Acquis has named Lisa Farrell chief operating officer, with a seat on the insurer's board. The company said the appointment marks another step in its aim to become a global leader in the provision of insurance products and services for equipment leasing.
Farrell has extensive experience in the finance and leasing industry, holding several senior operational roles, most recently as general manager and operations leader at GE Capital Equipment Finance.
In her new role as COO she will be responsible for Acquis' specialist multi-lingual contact centre, as well as the claims management and underwriting functions. Farrell's remit will include developing Acquis' insurer relationships and implementing new insurance products, drawing on her previous track record of improving processes and developing innovative solutions.
Nick Leader, Acquis CEO, commented: "I am delighted that Lisa is joining our board at such an important time. Lisa's extensive experience in asset finance will be invaluable to our team, as well as our client partners. Acquis has an impressive track record of delivering the highest standards of service to our leasing partners across Europe, and Lisa's appointment will ensure we remain sharply focussed on delivering for our clients as we grow."
Lisa Farrell said: "I'm very excited to join Acquis and am looking forward to using my knowledge and expertise to support Acquis' growth strategy. I have been really impressed by the team and their commitment to delivering excellent service."