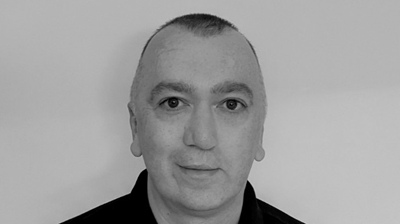 SME business finance specialist Haydock Finance has recruited Daniel Nield as head of operations to support the firm's service delivery. Nield brings 21 years of experience to the position with a strong focus on operations team management plus system implementation and product development.
Prior to joining Haydock, Nield was head of operations for Santander Asset Finance, covering specialist and general asset sectors across SME and larger corporate lending. Reporting to operations director Steve Worrall, in his new role Nield will be responsible for further improving service delivery to help ensure that Haydock provides the best possible customer experience.
"On meeting the Haydock team and understanding their drive and ambition, I couldn't wait to get started. The sense of togetherness within the business is quite impressive and everyone is committed at putting the customer at the heart of what we do. I'll be focusing on improving our already great service to ensure we deliver that consistently as we grow," Nield said.
Worrall added: "Daniel has a fantastic track record and brings a wealth of expertise to this important new role. I have no doubt that he will be a success in helping us to deliver industry leading service and support."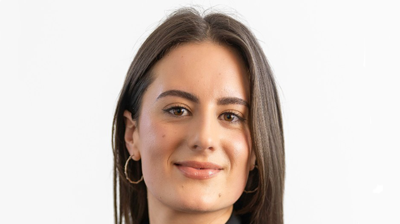 Louise Skinner has also joined Haydock Finance as a new specialist broker manager, reporting to Jon Hercman, head of agriculture. Skinner brings over six years of asset finance experience featuring much involvement with the agriculture market, and has an integral role to play in developing the firm's agricultural broker network. Her previous roles include account manager, proposal co-ordinator and credit executive at Hitachi Capital Business Finance.
Skinner commented: "I am excited to be joining a team with considerable sector expertise and look forward to growing our offering within the agricultural market with innovative products and services. I also eagerly anticipate meeting and growing our broker network which will be the focus of my role."
Hercman said: "We are delighted with Louise's appointment. With a wealth of account management experience, Louise has a number of existing broker relationships and Haydock brokers will benefit from her expertise and focus on providing first class customer service. Louise will also be assisting in the expansion of our future product offering."
Haydock Finance established a new network of agriculture and rural based brokers in September last year, with the aim of offering specialist finance solutions to a sector which makes up more than 9% of the UK's SMEs. Last October saw the launch of a new asset finance solution, Dairy Cattle Finance, which includes refinancing and has been designed to support British farmers with their cattle purchasing and cash flow requirements.