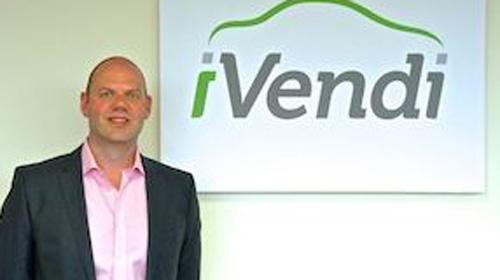 Dealers are turning to online car and van sales in order to pursue a faster turnaround of stock in order to fight margin erosion.
Dealers who are seeing their per-unit profit come under pressure increasingly see online as a means to increase volumes.
Most franchise and independent dealers will tell you that, while the number of both new and used cars being sold remains relatively healthy, margins are coming under pressure both from rising costs and increasing oversupply.
The main way that dealers can fight this is to simply turn around more units and there are limited methods by which to do this. The key area of innovation is through online sales, which potentially offer a 24 hour, nationwide sales channel.
Recent research from iVendi covering 12,500 transactions showed that 35% of car sales could potentially happen entirely online in that they were sold without the need for any dealer contact - requiring no part exchange, being sold at the vehicle's windscreen price and using the dealer's online finance.
In fact, around 1 in 20 (5.6%) purchases in the sample were fundamentally completed entirely online already, in the sense that there was no e-mail, phone or physical contact with the dealer until the final step, when the car was collected or delivered. The customer followed a structured, online buying process.
Some people will tell you that there are no genuine online car sales happening in the UK. This is simply not true, as you can see from our sample, which also suggests that many more car sales could happen online, if dealers provided the option.
What smarter dealers are now starting to realise is that, at a time when margins are under pressure, online sales are a way to build volume and fight profit erosion.
Every dealer knows that advertising a car online creates a faster turnaround that putting it on the forecourt and in the local paper. Allowing it to be potentially bought online, including motor finance, creates a further substantial boost.
At a point in time when dealers need to build sales volumes, an open-all-hours online showroom that allows the customer to take the sale through to completion is a valuable new channel that can help you to retain profitability.
James Tew is CEO at iVendi