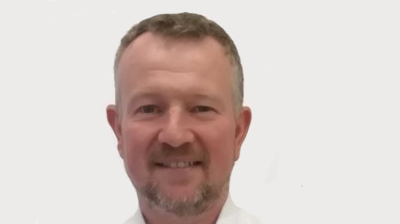 The digital age has transformed the customer-company dynamic. New technologies such as smart apps, smart speakers and instant messaging, together with artificial intelligence, are providing faster, smarter and more convenient ways to communicate.
Aside from bringing many advantages to asset finance providers, these innovations also empower the consumer.
The sheer array of communication channels available today has led to expectations of instant gratification. Consumers want to access content on their terms, when, where and how they require it.
Driven by the experiences that the digital world provides, their belief is that all communications from all services providers should adhere to the highest common denominator. It is an expectation that has largely been driven by the retail sector, but continues to expand into broader industries – particularly financial services.
For asset finance professionals, achieving the 'when, where and how' is key to delivering enhanced customer engagement. Indeed, timely communications, both digital and physical, are a major priority.
A recent customer survey conducted by Paragon Customer Communications highlighted that timeliness remains the leading expectation (96%). Though much of this is driven by the regulations within which these clients operate, this figure is constant across those companies not burdened by regulation.
It is not simply timeliness that is required; consumers also have their own preferences about how they want to receive their communications.
While there is an increasing shift towards digital channels, such as smartphone app notification, social media, email or SMS, there are still many customers who prefer paper-based communication.
Whether the industry likes it or not, to meet the needs of all these consumers, there is a need to adopt a multi or omni-channel approach to communications.
This approach does much more than make it convenient for the consumer, as it increases the likelihood that the message will be opened, read and acted upon within the desired timeframe and this can have benefits for the consumer and company alike; providing choice whilst removing inertia is key.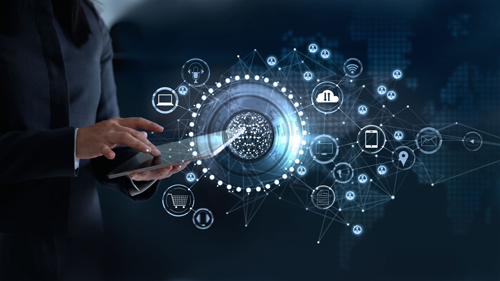 Overcoming communication challenges
Besides providing for the needs and expectations of the consumer, today's complex communications landscape presents other challenges for asset finance. These include keeping pace with digital transformation; increasing governance and regulatory restrictions; the rising costs of overheads; the need to maintain security for confidential documents; and ensuring that consistency is achieved across all communications channels.
One current threat that is high on company agendas is digital espionage.
Asset finance professionals need to know that the people they are corresponding with are who they say they are.
Spear phishing, the practice of sending fake emails pretending to be from a known sender in order to obtain confidential information, rose by 65% last year, according to according to password security company Dashlane.
The average cost to companies that fell victim to scams was $1.6million.
Fintech can provide clients with secure digital communications that enable the safe sending of emails containing confidential data.
Smart solutions for smart communications
One of the distinct advantages of using smart communications technology is the ability to analyse the vast amount of data collected to gain valuable insights into the customer's needs. This, ultimately, enables asset finance professionals to deliver more effective communications strategies.
It enables insight-driven, multi-channel marketing campaigns, targeted group offers, anniversary promotions, instant update notifications and much more.
Analysis also gives valuable insight into country-specific traits; understanding what drives local decision-making processes for multi-country operators is vital to ensure meaningful engagement.
As a result, analysis prompts better outcomes by ensuring that communications are timely, relevant and persuasive.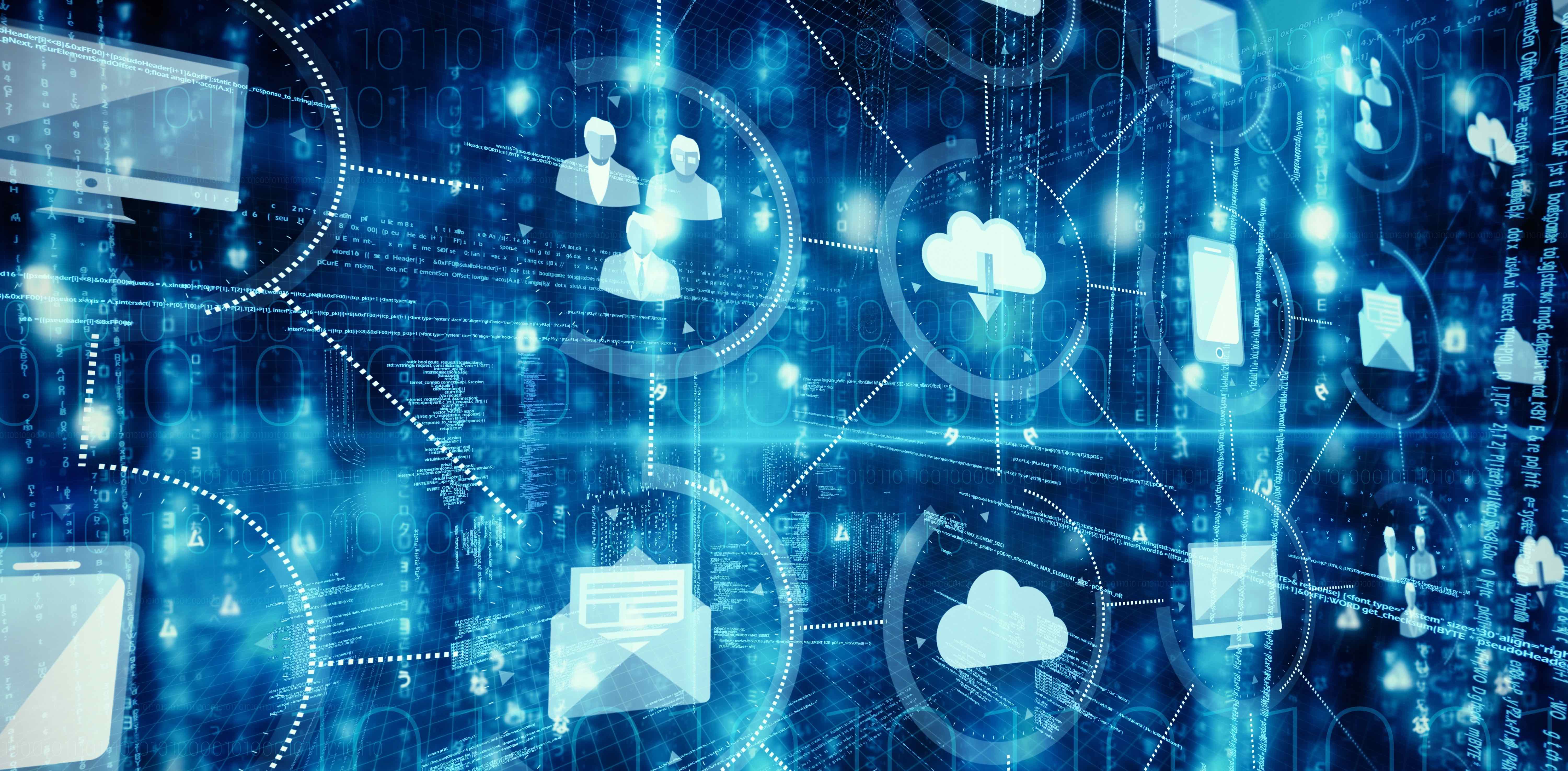 A trusted communications partner
Implementing smart communication solutions can be a burden for asset finance companies, especially when they are using multiple vendors for each channel of communication.
An effective alternative is to consider the advantages of working with a single communications partner that can deliver an end-to-end solution, including services, such as print marketing, data analytics and digital services.
People buy confidence; people champion innovative thinking; working with a trusted partner that has evident capability across the communications spectrum and which provides guaranteed scale, flexibility and capacity, ensures advanced communications strategies can be delivered effectively, ecologically and cost-efficiently.
* Keith Manton is strategic relationship director for Paragon Customer Communications, a secure communications company. It supports communication across all channels, sending out more than 4 million communications every day on behalf of customers.