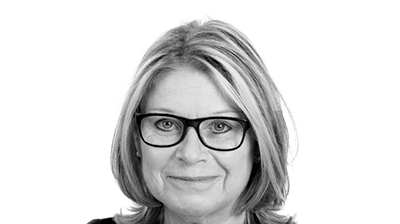 An acute skills shortage across the automotive and mobility industry is leaving businesses ill-equipped to take advantage of technological advances in electrification and digitalisation and leading to spiralling wage inflation as competition for talent intensifies, according to a new report from Ennis & Co.
Interviews with 44 senior business leaders from all areas of the industry – including CEOs, vice-presidents and presidents – have revealed that skills gaps at all levels of seniority are one of the biggest threats to their organisation's bottom line.
Shortages of digital and data experts are particularly severe as automotive and mobility companies experience competition from other sectors for the same 'hot' skills. Manufacturers are also facing a tough battle to meet their engineering needs, while service and repair technicians are reported to be in extremely short supply.
Commenting on the research findings, Lynda Ennis, founder and CEO of Ennis & Co, said: "The reality is that skills shortages are so deep and widespread that there is no magic answer to fix the problem.
"Nor is the situation going to get any easier, with the automotive sector predicted to face a global shortage of 2.3 million skilled workers by 2025 and 4.3 million by 2030.
"The situation is so serious and business critical that is clear that resourcing strategy must be given the highest priority by businesses, including being managed at boardroom level, with the appropriate commitment, investment and accountability." The research project, Skills Evolution Roadmap 2025, asked business leaders not only to identify the key skills shortages they were facing but to discuss the strategies they were pursuing to address the problem.
Many reported a significant expansion of entry-level recruitment in the shape of apprenticeship programmes and graduate trainee schemes, while there is an increased focus on workplace culture, including diversity and inclusion (D&I) initiatives, to attract and retain staff. Remote and hybrid working is now widespread across the industry.
Lynda Ennis said: "It is clear from our research that there are already some excellent resourcing initiatives taking place within the industry and it is very positive that diversity and inclusion is now a cornerstone of recruitment strategy."