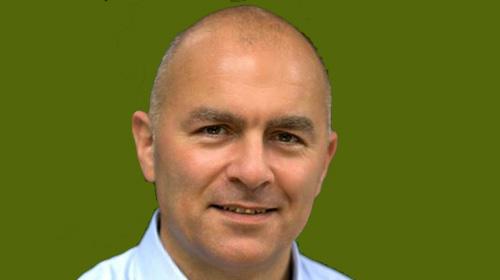 Automotive software company Bynx has extended its fully-managed service by teaming up with several high-level hosting providers.
The firms include Pharos, C24 and Echo and will support the high-security, fully-managed service that Bynx offers customers as part of its suite of services.
The fully-managed product is a fully online offering that provides an alternative to customers hosting software on their own systems, which brings additional costs and challenges such as the need for in-house IT specialists and ongoing systems upgrades.
Instead, for a fixed monthly fee, customers have an icon on their desktop that provides an online link to the system hosted by Bynx.
The fully-managed service provides 24/7 infrastructure monitoring, automated backups and includes full database and software technology management.
Gary Jefferies, sales and marketing director at Bynx, said: "We have been offering this option for several years, but we have extended it with added security and easier access via a simple icon on customers' desktops.
"This takes them straight into the Bynx application where they can enjoy all the functionality they need, plus access information, records and histories."
Choosing the hosted option also means that customers benefit from ongoing upgrades in Bynx hardware and high performance support.
Jefferies said: "One of our clients has calculated they can save £100,000 on hardware, connectivity and in-house IT over five years."
This also avoids customers having internal issues, such as a lack of server space or an absence of technical support, as the Bynx team are able to adapt to situations as they arise and solve issues before a customer is even aware of a problem.
Examples customers might face internally include disk problems or a shortage of storage space.
Jefferies added: "This is the sort of thing a managed service is for. We and our hosting partners are continually monitoring so that we spot these things before they become a problem.
"Left to their own devices and employing perhaps only one IT resource, these incidences would almost certainly have resulted in downtime."
Bynx first launched its suite of automotive software for vehicle leasing, fleet management and vehicle rental companies 25 years ago and now manages approximately 1million vehicles globally.
The UK-based firm employs around 70 people worldwide and has subsidiary offices in Dubai and Australia, supplemented by global development facilities in Australia and India.