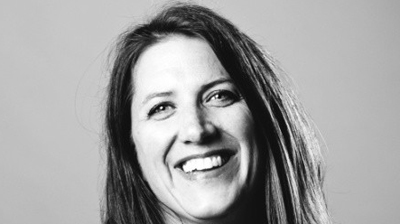 Finance professionals are predicting radical market changes as financial institutions are transformed into IT businesses within a decade.
According to a survey of more than 1,000 finance professionals, many executives are already finding the speed of change so rapid that they find it hard to keep pace.
The Onguard FinTech Barometer revealed that although the vast majority of professionals in financial services believe that their current employer will still exist in ten years' time (74%), 47% anticipate that new technologies, such as robotization and digitalisation, will result in far fewer jobs in the financial sector.
Marieke Saeij (pictured), chief technology officer at the specialist credit management software provider, said: "We are living in a platform economy in which financial institutions are increasingly entering into collaborations with innovative parties, and where digital transformation is taking place rapidly.
"As a result, financial institutions are making more use of IT. We are therefore not surprised by the prediction that they will transform into IT businesses within the next decade.
However, she added that the majority of finance professionals are not worried about the disappearance of their own job, adding: "Although many processes can be automated, people will always be required to control these processes and actually speak to the customer."