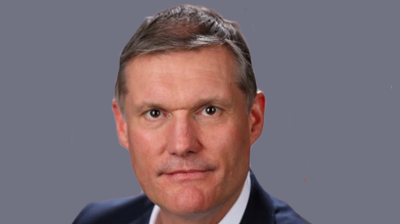 Asset finance and leasing software provider, NETSOL Technologies, has unveiled a new landing page catered towards the automotive finance industry.
Highlighting its numerous years of experience within the auto finance sector, NETSOL launched the page following the start-up landing page which was the first of the series. This can be accessed at the following link: https://netsoltech.com/startups/
Chris Tobey, global sales director – wholesale finance solutions at NETSOL Technologies, explained: "We have been supplying auto captives and independent lenders on a global basis for 25 years which includes auto finance captives such as Mercedes Benz, BMW, Ford, Nissan, Toyota, Hyundai, Geely and Volvo.
He further added, "NETSOL is a dominant player with a strong global presence within this sector serving our customers with unique business solutions enabling them for sustainable market leadership with futureproof technology.''
The company is perhaps best known for its flagship product, NFS Ascent, which fully automates all finance and leasing operations from contract origination to the complete contract lifecycle management up until termination. Highly configurable, the solutions can support a wide range of assets and lending products and was designed for multi-country, multi-currency and multi-jurisdictional use.
NETSOL has recently extended its support for auto finance through its innovative Otoz platform which provides business-to-business white-label technology solutions for new mobility.
The new landing page can be accessed through the following link: https://netsoltech.com/automotive/